BACKSTRAPS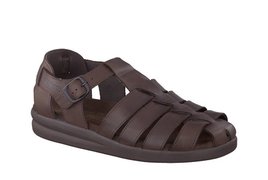 A closed toe sandal that cradles your foot while holding it firmly in place, the Sam is a great daily walker. To your feet though, it's like driving with the sunroof open! Whole sizes only; fits pretty true to size.
$289.00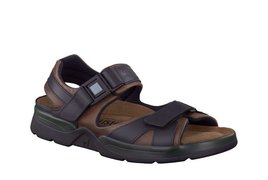 Is the Shark the world's most comfortable sandal? Well, we might be a bit biased, but we'd have to say yes! Try a pair and we bet you'll agree. Solid and extremely durable yet soft and cushion-y, this sandal begs to be driven hard. Sizing runs large (and
$295.00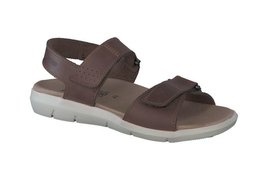 Pace through the weekend in comfort with the Corado. With two adjustable straps up front and a sturdy strap in the back, you (and your feet!) are in for a relaxing day. The Corado features a generous fit, so if you're on the bubble, step down a size.
$295.00