Mephisto Scottsdale is an independently owned Mephisto Concept store that has been serving the community of Scottsdale since 1996
Mephisto Scottsdale
7342 E Shea Blvd #104
Scottsdale, AZ 85260
(480) 443-1689
Located off Scottsdale Rd and Shea Blvd in the East Shea Villages, Mephisto Scottsdale is right in the heart of Scottsdale. We take pride in being the only Mephisto Concept store in Arizona and also boast the greatest selection of Mephisto styles in the state. Our employees take pride in taking the time to properly fit each customer in the right styles for their specific needs.
Mephisto is globally recognized when it comes to its hand crafted quality, comfort, technology, and design. Mephisto specializes in making shoes and sandals with proper arch support which helps to alleviate foot and heel problems such as plantar fasciitis, heel spurs, arthritis, neuropathy and other similar aliments. In addition, Mephisto's patented soft-air technology latex rubber soles assist to absorb shock from hard surfaces which stabilize the heel and ball of the foot. This helps protect the joints and vertebrae while reducing the wear and tear of the legs and back.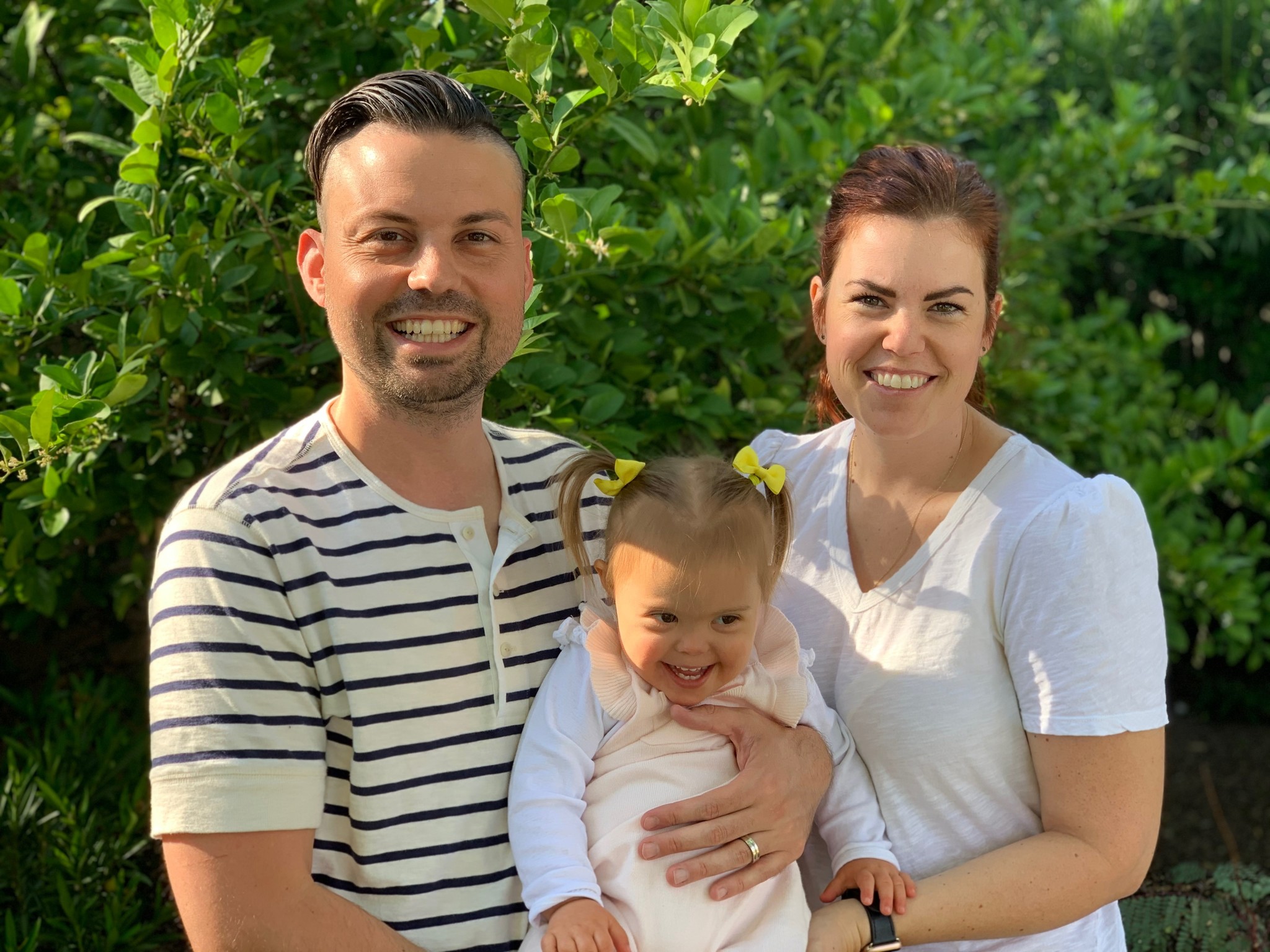 AARON DOMMIN – OWNER
I am an Arizona native and graduate of Arizona State University. I started working at Mephisto Scottsdale in 2005 as a way to support myself while attending ASU. It was during those years I learned the vast benefits Mephisto shoes provide to individuals suffering from plantar fasciitis, heel spurs, arthritis and many other foot and ankle problems. I developed a passion in helping people to find the best footwear possible. My wife, Sierra, and I met shortly after I graduated college and were married in 2011.  Our daughter, Sadie, was born in 2018 and we are blessed beyond measure by her.  Additionally, we have an adorable Labradoodle named Riggs who frequently helps around the store. I find it a privilege to be able to own the only Mephisto store in Arizona along with my brother in-law, Sam Kendrick and look forward to continuing to help people find the right shoes to walk all around the world.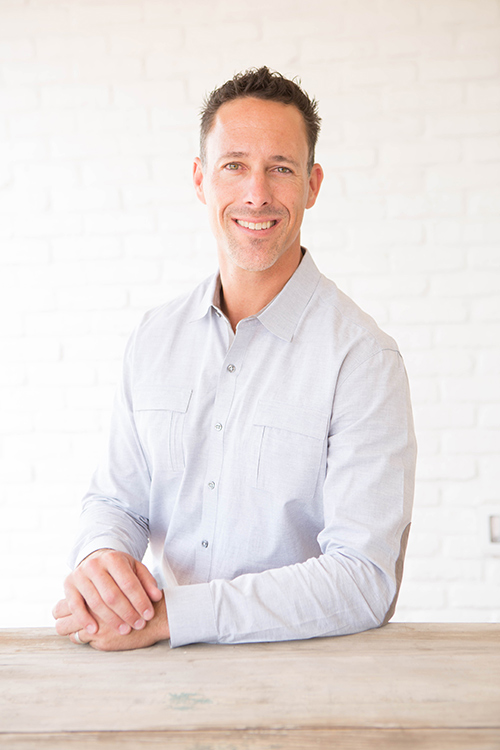 SAM KENDRICK – OWNER
I am originally from Dallas, TX, and now live in Phoenix with my wife, Shaleen, and our four children. I graduated from the University of Arizona 2001 and started my career in residential real estate. I have more than 15 years experience in the real estate industry, and an owner of K2 Signature Homes. I am involved in each project from start to finish, with a focus on the finance side of the business by developing and maintaining relationships with key capital partners. In addition to my work in real estate, I share a passion for Mephisto shoes. I sought out an opportunity to co-own the only Mephisto store in Arizona with my brother in-law, Aaron, and could not be more proud of what we have accomplished together. In addition, I enjoy Crossfit, serving on committee with Young Life at ASU, and golfing while spending the summers in Flagstaff.